UTMB Galveston - Class of 1967
Celebrating Our 50th Reunion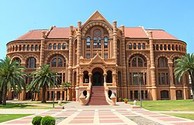 In Memory
Thomas Hayes
Thomas Morton Hayes (Tom) died at home on January 21, 2018, after a yearlong battle with pancreatic cancer. Jan, his wife of 44 years, was by his side.
Thomas was born August 20, 1942, in Edinburg, Texas, to Dorothy and Edwin Hayes and grew up in Beaumont, Texas. He was preceded in death by both parents and his brother, James W. Hayes of Galveston, Texas.
Tom graduated from South Park High School in Beaumont, then went on to graduate from Lamar University in the class of 1963. Tom graduated from the University of Texas Medical Branch in 1967 as a member of the Alpha Omega Alpha Honor Medical Society. Tom accepted residency in Neurosurgery while at UTMB, earning accreditation from the American College of Nuclear Physicians before changing his specialty to Radiology.
In 1970, Tom volunteered to serve in Vietnam as Lieutenant Commander aboard the USCG Boutwell, but after eight weeks in Haiti, his ship was cancelled. He then completed his service with the Public Health Service as General Medical Officer at various hospitals around the country.
Thomas accepted his residency in Radiology at Stanford University in Palo Alto, California, and received accreditation from the American College of Radiology in 1974. Tom and Jan moved to Charleston, West Virginia, in 1974, where Tom joined Kanawha Valley Radiology. He served as Chairman of the Thomas Hospital Board of Trustees from 1987 to 1996. Thomas was also a member of the Occupational Pneumoconiosis Board until his retirement in 2011.
Tom will be remembered for his wit, his storytelling and his eagerness to help others. Tom's interests included hunting, fishing, firearms, training dogs (especially Chunk, his beloved Lab), fine wines, traveling, cooking and anything he could discover. He was known for always having several projects going at a time, from making his own boards, to oil painting, to building his own block engine for his Blazer (this obituary could easily have been printed in 1987, when Jan discovered Tom had painted his engine inside the house). Tom loved learning about every aspect of life, and could be found reading before he got out of bed in the morning and until he fell asleep at night. He could also charm anybody in a room with his Texas drawl. Tom loved to spend as much time as he could with his grandkids, and they loved every minute of their time with "Pop," from riding on his tractor in Pocahontas County to fishing off the dock at Smith Mountain Lake in Virginia.
Tom is survived by wife Jan Hayes, of Charleston; grandchildren, Caleb, Quinn and Presley Ingram of Lynchburg, Virginia; and daughters, Erin Hayes (dedicated teacher at Tomahawk Elementary in Lynchburg) and Jessica Hayes (Lodge Liaison at Green Beagle Lodge, Chapel Hill, North Carolina).
Memorial service will be held at 11 a.m. on February 3, at First Presbyterian Church of Charleston, Pastor Bill McCoy officiating.
In lieu of flowers, Tom requests you please send donations to The Salvation Army, or Kanawha Hospice Care.
You may send condolences to the family at www.barlowbonsall.com.
Barlow Bonsall Funeral Home has been entrusted to handle the arrangements.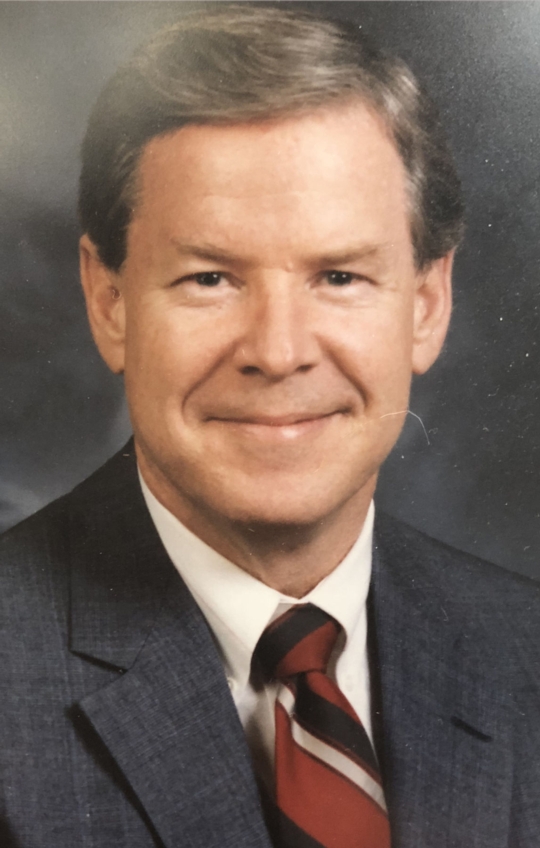 Thank you all for of your sweet thoughts, prayers, and messages regarding my Dad. He fought a very long, hard fight and left us last night. Life will surely not be the same without him. ❤️