UTMB Galveston - Class of 1967
Celebrating Our 50th Reunion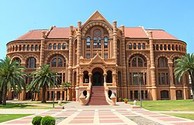 In Memory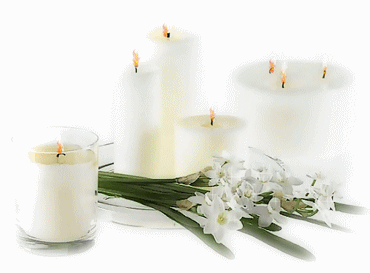 Do you have information or do you know of a family member
who might share
details of their loved one?
We would like to include a more recent photograph
and the obituary of our classmates.
In Memory contact
Click on each classmate's name and write a rememberance.
If you are aware of a Classmate who should be added to this page please let us know.